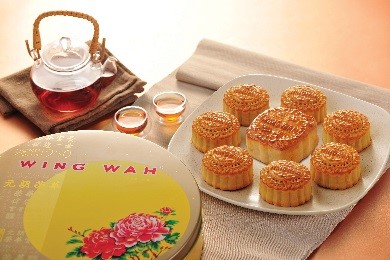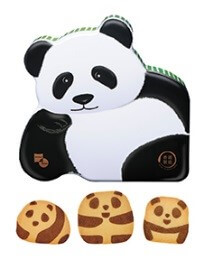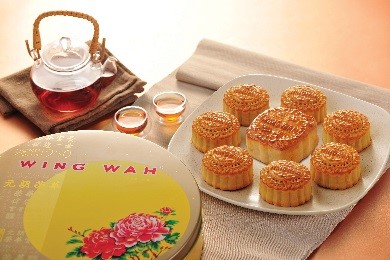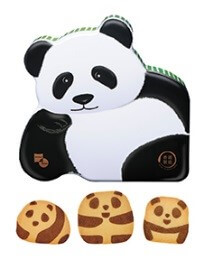 Wing Wah is a renowned household brand name in selling signature mooncakes and Chinese bakery products. By leveraging the distributor's local market expertise with our high-quality bakery products, we have the vision that more overseas customers can enjoy Wing Wah's bakery products conveniently.
At present, we export our products to South-east Asia, Europe, North America and Australasia. If you are interested to be one of our partners, please contact us our Customer Service Hotline at + (852) 2477 9947 or e-mail to customer.service@wingwah.com.
We look forward to partnering with you promoting the Chinese bakery products to overseas.