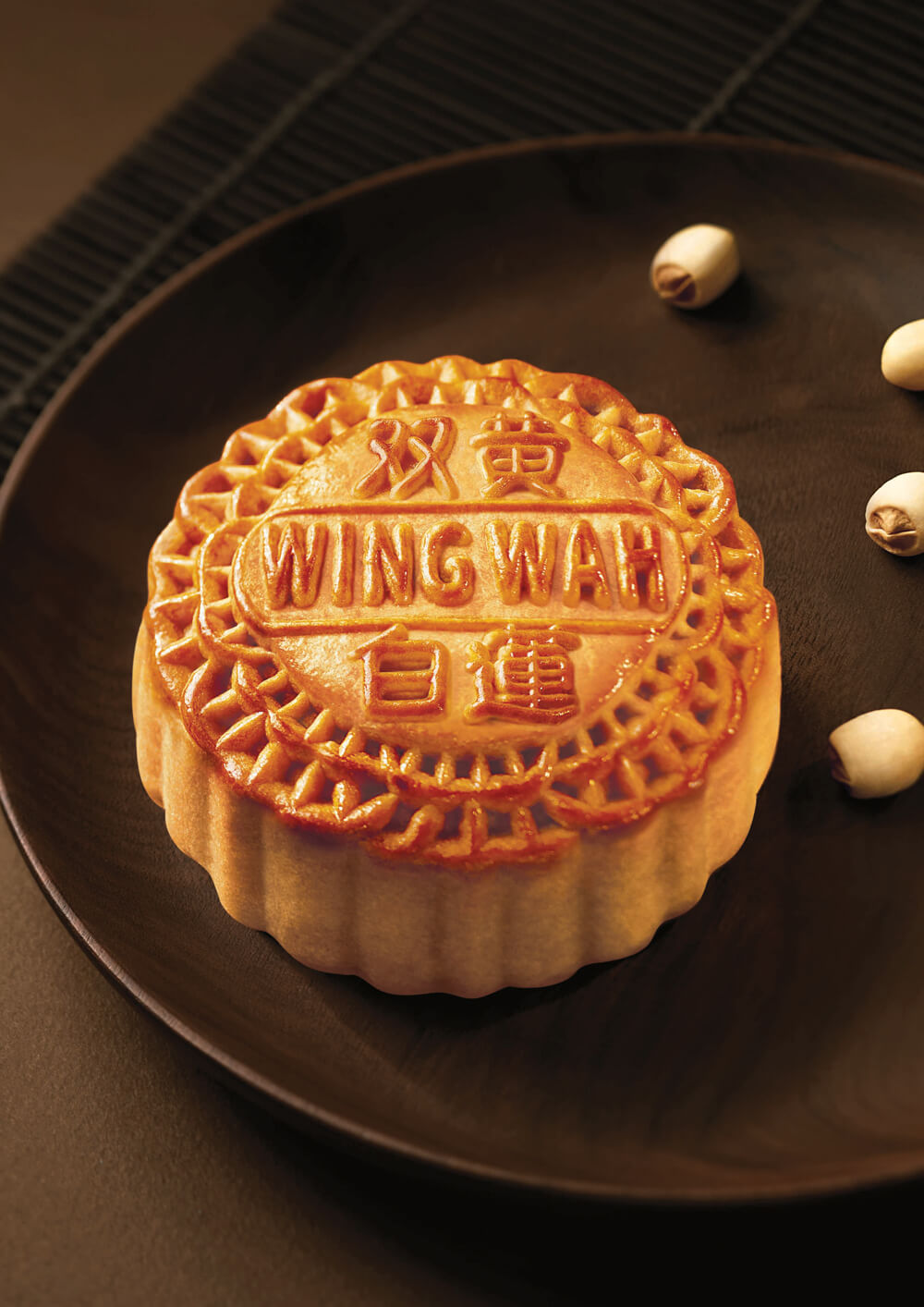 Purchase Guide
Select language for the web page.
Select the delivery area.
Members' login. (If you are not yet a member, please join by filling in the information)
On the webpage of "Products", select the desired categories and products, followed by entering the purchase quantity. You may also check out the appearance of the products by clicking on the relevant pictures.
After inputting the relevant information, click "Add to Cart". Check the list of products and amount in the "Cart" and click "Confirm Order".
Please make sure that all information in the "Order Details" and "Delivery Area" is correct. Select the appropriate "Expected Delivery Time" and agree to the "Order Terms and Conditions". Click "Next" to continue. (You can enter the discount code here if you have one.)
Please fill in the recipient's information and billing information in "Delivery Information" and click "OK". If you wish to modify your choice or quantity of the product to be purchased, please click "Return" to modify the information entered.
Please verify that the information in the final "Order Details", "Delivery Information" and "Order Summary" is correct, and then click "Pay" to enter the online payment page. If you wish to modify the delivery information, please click "Edit" to modify the information entered. *The order(s) cannot be changed and combined once submitted.
Enter the page of credit card information, select the type of credit card, and click "Continue". Fill in the credit card information and click "Continue". After you have entered the SMS verification code, click "Continue" to complete the online payment.
After completing the order online, you will receive an email with your "Order Record". You may also view the order information in "Members' Corner – Order".